What is The Club and How Can We Help You
The Club sparked I Heart Songwriting Club's creative community and ignited a global songwriting revolution.
Wherever you are in your songwriting journey, The Club will transform your songwriting and enhance the quality of your songs. It will help you develop your songwriting skills by writing a song each week within a vibrant community of peers. Not only will you benefit from the accountability, but you will also receive direct feedback from the other songwriters in your small group (you will be giving some too). 
This is THE essential songwriting practice that will get your creativity, your confidence, and your songwriting output flowing. You will be amazed at what practice makes possible…

Songs from The Club have gone on to change the lives and transform the careers of many songwriters around the world from ARIA nominations, to international tours, from film placements to amazing collaborations, and so much more. 
Being part of The Club is truly transformative – listen to what our members say about their experience: 
What You will Get From the Club
Quality songs only come with practice – and plenty of encouragement and constructive feedback!

In The Club, you get all this and more. When you join The Club, you will not only meet great people and forge new friendships, but you will also find the tools to become a prolific songwriter.
Write A New Song Every Week
The more you write the better you get! This is a fun, fascinating way to improve your songwriting skills. We give you a songwriting task and a suggested time limit of an hour so you have a place to start and a place to finish. And don't worry about your songs not being 'good enough' – overcoming self-doubt is what it's all about.

"I Heart Songwriting Club is my songwriting personal trainer. For an hour a week I have to train. Even if I don't like my performance or progress, I've got one hour to write to an idea. I don't have time to question it or over think it and I've got a community to act as an audience to keep me accountable to my brain-training." 
Feedback On Every Song
We know that it can be challenging to open yourself up to feedback but supporting and encouraging each other is what we do best! The Club offers peer feedback from people in your group.  Upload your song to your private songwriting group and watch the feedback and conversation flow in. 
"We can sometimes be so caught up in making a song perfect that we keep it to ourselves and are too afraid to share it with others. This very special club allows songwriters to let the barriers down and let go of the fear. So many beautiful songs have grown through this club, through the feedback and help from other humble and wonderful songwriters."
Songwriting Connections in a Supportive Global Community
Writing songs alone in your room sometimes isn't fun, it's creatively frustrating! Connect with like-minded writers from around the world to super-charge your songwriting ideas and make life-long creative connections.
"Being in the club reminds me why I started making music in the first place – to be in a community, sharing the joy of creating and lifting each other higher, so we can then pass on those fruits to anyone willing to listen."
We love to continue to support our songwriters long after the songs are written, by offering bonuses such as creative development workshops, social media shoutouts, interviews, showcase opportunities, and guaranteed features for any songs released that were written in the Club.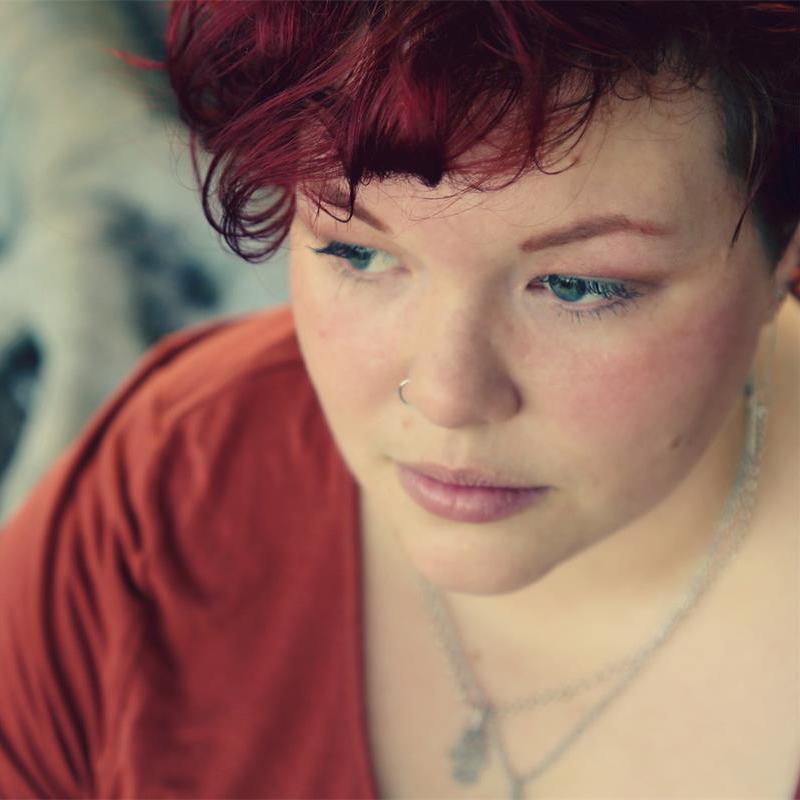 "I've gone from having three half songs, to having a full catalogue of songs, gigging my own music and recording a debut EP. It is the only thing I've found that makes me prioritise my own creative work and well-being. Literally life changing!"
"Being able to build a songwriting practice in a safe and confidential space is a revelation. I've written songs since I was 7, but to prioritize in this structure has improved my quality of life immeasurably. I'm in love with my creative process and what I'm on the planet for in a way that transcends words."
"Joining I Heart Songwriting Club has been the best decision I've ever made as a songwriter. Every week I'm sharpening tools I didn't even know I had."
"I Heart Songwriting Club felt like an answer to prayer. I'd been searching for a group like this, to keep me accountable, to share songwriting ideas with so I could get feedback, improve and stop spinning my wheels."
Our Other Programs
If the Club doesn't feel right for you, we also offer optional programs for new songwriters and emerging artists ready to take the next step to stage or studio.